Our factory, the Alumíniumárugyár has 100 years of history; it was established in 1899.
It was transformed into a Public Limited Company in 1993. Our company has been producing low pressure, welded aluminium gas cylinders suitable for storing and transporting propane and butane (LPG) gases and refrigerants for industrial and domestic usage since 1949. Gas cylinders of various sizes are manufactured from aluminium discs, with deep drawing.
Our ALUCYL gas cylinders are made in five inner diameters: 180, 205, 250, 290 and 330 mm.
The gas cylinders have the following water capacities: 4.8; 4.86; 6.5; 14.3; 20; 26.2; 34; 50 litres.
Test pressure is between 30 and 33 bar for propane and butane (LPG) gas, and 48 to 50 bar for filling industrial refrigerants.
Our gas cylinders are manufactured according to the standards EN 12862 and 13110, and they meet the specifications of the standards set out in the 2010/35/EU TPED and ADR/RID Directives. The quality of the gas cylinders manufactured by us is certified by TÜV SÜD Industrie Service GmbH Deutschland by marking them with the sign "π ".
Our company meets the requirements of the TÜV Quality Management System according to the standard ISO 9001:2015

We also satisfy special requests. After a type approval process we produce gas cylinders with various diameters or water capacity, even with multiple valves.
Advantages of our aluminium gas cylinders over steel cylinders
ALUCYL gas cylinders made of special Al-Mg-Si alloy have many advantages over steel and any other aluminium cylinders:
Alucyl are

resistant to cold

until -50˚C. Steel cylinders cannot sustain temperatures below -20˚C. Usage of the filled gas from our gas cylinder in extreme cold weather without loss is guaranteed.
Alucyl are

resistant to hot air

until + 160 ˚C. Safe usage is guaranteed.
Alucyl

resist corrosion and are

aesthetic without painting. No inner corrosion hampers the storage of the gas. No repainting or other corrosion protection is necessary, therefore while running expenses remain low, the difference in purchase price returns in a short period of time.
No danger of sparks during mechanical impacts.
Due to the clearness and resistance of the special raw-material Al-Mg-Si alloy, they can be used for refrigerant types of gas. No chemical reaction occurs. That is why you or your customer will not have any damage caused by congestion during repairing or maintenance of the air-conditioners/industrial refrigerants.

Environmental friendly

during utilisation,

recyclable

after disposal.

Light weight

– the empty mass of aluminium cylinders are significantly lighter than steel cylinders of the same volume. Thus their transportation and removal is easier as well as they are more aesthetic.

High level of safety

– the welding joint is at the safest part, on the neck of the Alucyl cylinders.

Durability

– Lots of our gas cylinders more than 60 years old are still in use on the market. Their high quality is retained and their life span is significantly longer compared with the life span of steel cylinders which is approximately 15-20 years.

Guarantee – 50 years

in case of proper use. (The product shall not be impacted by mechanical damages and any chemicals, except for gases permitted for filling. The 50 years guarantee does not involve the valve and design painting).
Unique advantages; a comparison of aluminium and steel cylinders, taking special local climatic characteristics into consideration: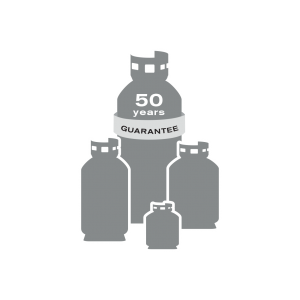 Aluminium cylinders are much more resistant to salty sea air than steel cylinders, thus the life span of cylinders used on ships, at or near seaside is considerably longer. No repainting or other corrosion protection is needed; therefore, your maintenance costs are much lower than that of steel cylinders. Due to the low weight their transportation and handling is significantly easier.

Alucyl has a technically exceptional and unique construction. Thanks to our innovative technology, welding joint is found at the neck of the cylinder, where the stress under pressure is only 1/9 compared with traditional cylinders welded at the centre by a different producer. Thus our products are much safer and have a longer lifetime.
References
In the past decades Alumíniumárugyár ZRt. has produced over 9 million aluminium cylinders, of which cca. 3 million pieces have been sold abroad.
Our clients all over the world have our products assessed and approved by their own national authority; our products always meet the requirements.
Our gas cylinders are used in almost all European countries, as well as on other continents.

We would be pleased to serve our potential customers with individual or standard needs with our high level of expertise and competitive prices.
If you require further information on a price quote, please contact us at sales@alurt.hu
Utilizations areas
For energy-supply purposes
Household cooking and heating equipment, caravanning, camping, sailing, yachting. Test pressure is between 30 – 33 bar for propane and butane (LPG).
(4.8L, 6.5L, 14.3L, 26.2L, 34L, 50L)
As fuel-tanks for industrial forklifts
Test pressure is between 30 bar for propane and butane (LPG).
(26.2L, 34L)
For filling industrial refrigerants
Test pressure is between 48 – 50 bar for refrigerants.
(4.86L, 14.3L, 20L)
Refrigerant gases which can be filled into the cylinders
R22, RS24, R124, R125, R134a, R142b, R143a, R227, R240FF, R404A, R407A, R407B, R407C, R410A, R410B, R413A, R417A, R419A, R422A, R422D, R437A, R507, R507A, ammonia. Types of the gases are only informing data.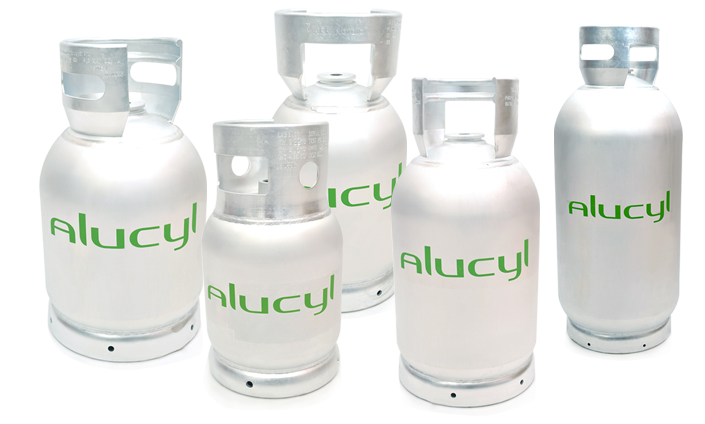 Volume
Type
Test
pressure
Tara
mass
Filling
mass
Outer
Diameter
Height
Gas
4.8 L
518.233
33 bar
1,8 kg
2 kg
186 mm
258 mm
propane and butane
4.86 L
518.230
50 bar
2 kg
varying
186 mm
340 mm
refrigerants
6.5 L
521.101
33 bar
2,15 kg
2,7 kg
212 mm
258 mm
propane and butane
14.3 L
525.246
33 bar
5,4 kg
6 kg
256 mm
495 mm
propane and butane
14.3 L
525.241
50 bar
5,8 kg
varying
258 mm
495 mm
refrigerants
20 L
529.242
48 bar
6,9 kg
varying
298 mm
516 mm
refrigerants
26.2 L
529.244
33 bar
7,2 kg
11 kg
298 mm
610 mm
propane and butane
34 L
529.254
30 bar
8,2 kg
14,3 kg
298 mm
725 mm
propane and butane
50 L
533.140
30 bar
11 kg
21 kg
338 mm
820 mm
propane and butane
Wall thickness is between 3-4 mm depends on type. Propane butane nominal filling ratio is 0.42 L/kg.
Beside ethylene oxide (C2H4O), helium (He) and sulphur dioxide (SO2) can be filled into the cylinders as well.
Types of gas cylinders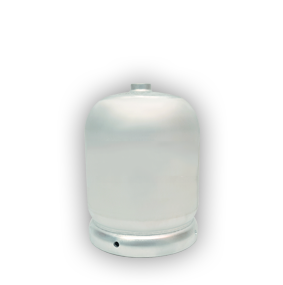 Volume 4.8 L Filling mass 2 kg
Type 518.233
Gas propane and butane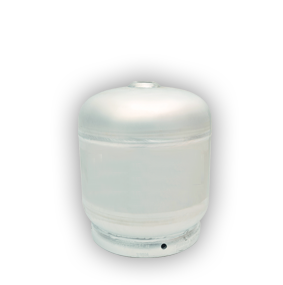 Volume 6.5 L Filling mass 2,7 kg
Type 521.101
Gas propane and butane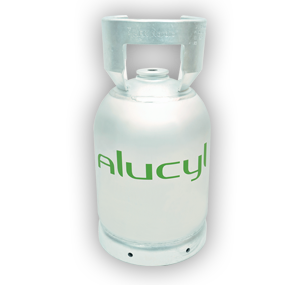 Volume 14.3 L Filling mass 6 kg
Type 525.246
Gas propane and butane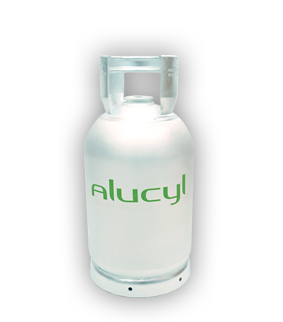 Volume 26,2 L Filling mass 11 kg
Type 529.244
Gas propane and butane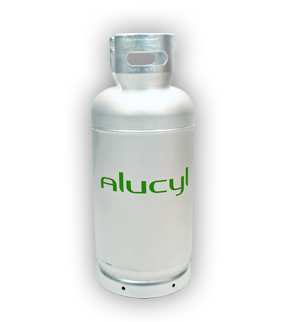 Volume 34 L Filling mass 14,3 kg
Type 529.254
Gas propane and butane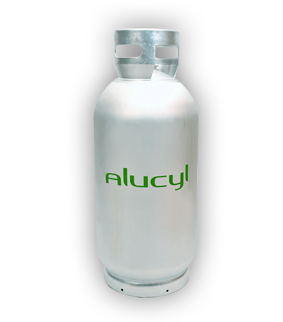 Volume 50 L Filling mass 21 kg
Type 533.140
Gas propane and butane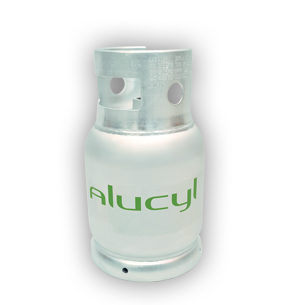 Volume 4.86 L
Type 518.230
Gas refrigerants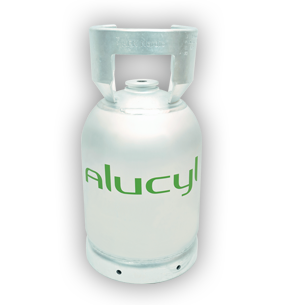 Volume 14.3 L
Type 525.241
Gas refrigerants
Methods of transportation
Countries where our product are distributed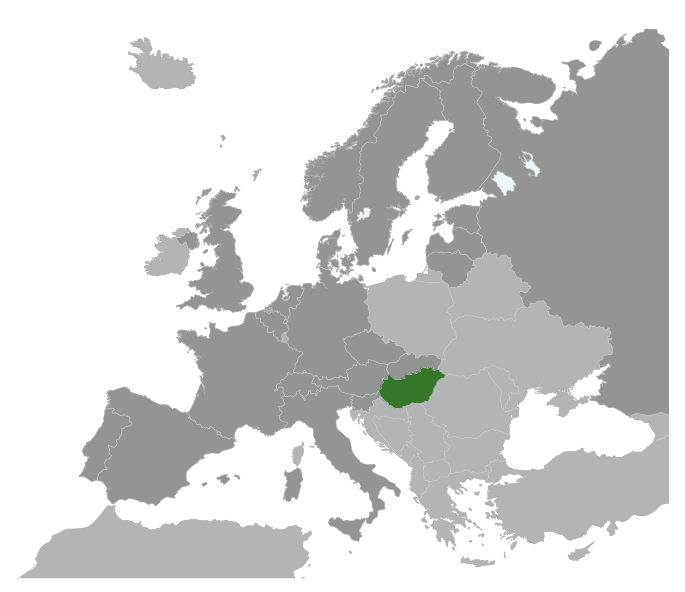 Austria
Belgium
Czech
Republic
Denmark
Estonia
Finland
France
Germany
Hungary
Italy
Latvia
Lithuania
Netherlands
New Zealand
Norway
Portugal
Russia
Slovakia
Slovenia
Spain
Sweden
Switzerland
United Kingdom

Certificate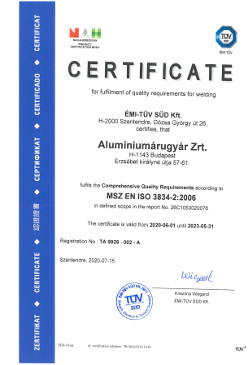 certificate download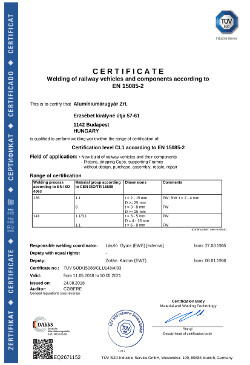 certificate download